Randolph Engineering
An award-winning, successful and innovative engineering firm.
Centrally located in Putnam County along the I-64 corridor, Randolph Engineering is situated in one of West Virginia's fastest growing areas. Our geographic location and client loyalty has afforded us the opportunity to diversify into a full service engineering firm offering an array of engineering services including transportation engineering, municipal engineering, land development and surveying, structural engineering, permitting and construction engineering.
One of the keys to the success of the firm is employee loyalty and longevity. Our family of talented and dedicated professionals includes key staff members who recently celebrated their first 25 years with the company. This loyalty along with several staff members approaching similar milestones with the company provide our clients with a sense of reliability and stability.
In addition to Professional Registration, Randolph Engineering also encourages and supports employees to gain Certification in areas that help us to better meet the needs of our clients. Currently we have three staff members certified as "N.H.I. – Bridge Inspection Team Leaders".
Our History
Founded by Roger and Grace Randolph in 1976 the company has grown from a modest beginning into a successful, innovative and award winning engineering firm. Our dedication to detail and commitment to client satisfaction has consequently generated a workload that consists primarily of repeat and referral clients, some of whom have been with the company since its inception. Mr. Randolph continues to maintain an active role in the firm serving as project manager on a variety of municipal, transportation, structural and land development projects. His wealth of knowledge and experience continues to serve as a valuable asset to the next generation of engineers and designers within the company.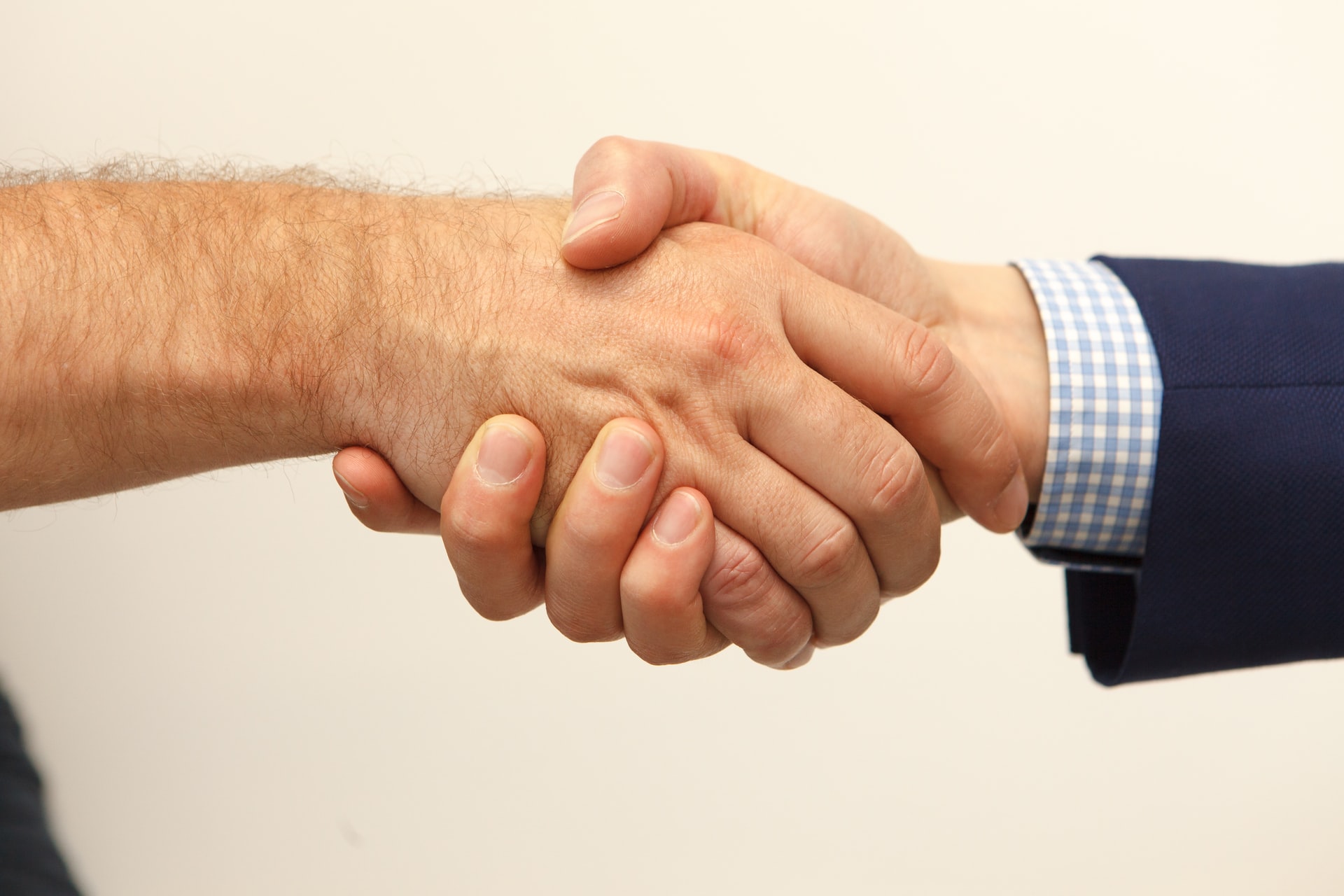 LET`S WORK TOGETHER
Let us know what you're looking for in an Engineering Firm. We can work with you to make it a reality.